JYJ3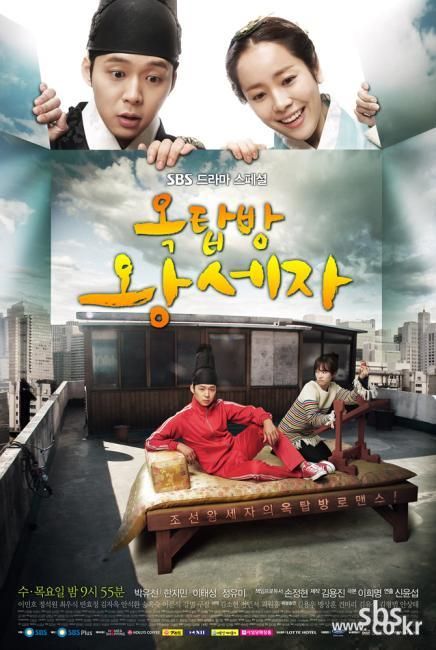 The sheer popularity of the SBS drama "Rooftop Prince" starring Park Yoo Chun broke headlines today as viewership reached an all-time high in China.
Although it has not been long since "Rooftop Prince" aired in Korea, the Chinese media portal site Baidu boasts a fan community of approximately 59,000 fans reaching 60,000 for the drama.
Park Yoo Chun's individual fan site has over 80,000 members as well. Just recently, in celebration of Park Yoo Chun's birthday – fan communities in four different cities: Beijing, Shanghai, Guangzhou and Chouqing all held their own commemorating events, demonstrating the wide reach of Park Yoo Chun's popularity.
View original post 514 more words