JYJ3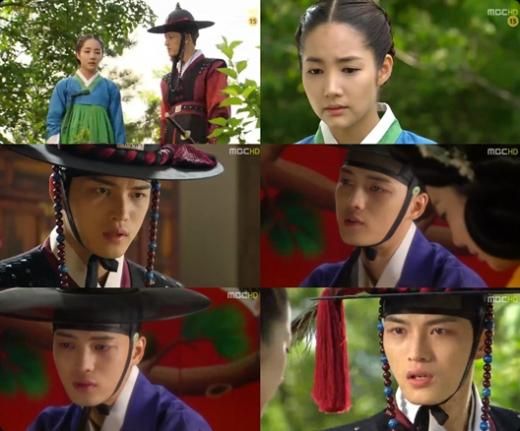 JYJ's Jae Joong touched the female viewers by taking care of his fiancee Park Min Young even after he was turned down by her.
In the episode of Doctor Jin that aired on June 23, Young Rae (played by Park Min Young) declined Kyung Tak (played by Jae Joong)'s proposal of marriage, saying she was not in love with him.
Although he was heartbroken, Kyung Tak was still considerate of Young Rae.
As his father Byung Hee (played by Kim Eung Soo) asked him the reason for breaking off his engagement, Kyung Tak took care of Young Rae by saying it was because he couldn't marry with a daughter of a ruined family.
View original post 154 more words