JYJ3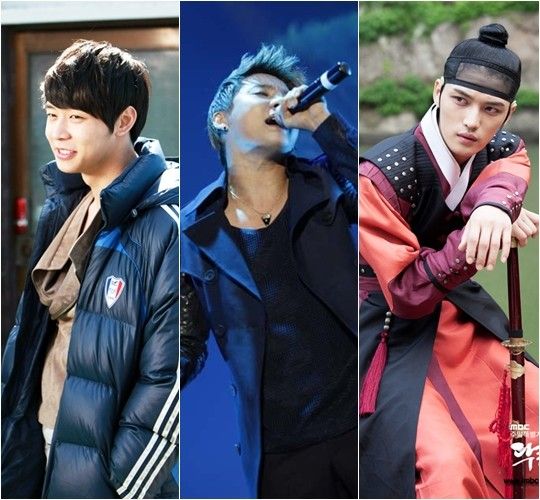 JYJ Yuchun, Junsu, Jaejoong are growing rapidly as actors.
JYJ Yuchun, Junsu, Jaejoong are grand idol stars with fandoms all over countries. It's hard for them to appear on a TV program, but releasing albums and holding concerts in order to frequently meeting with fans.
And now, these guys are starting to expand to drama, musical, movies and other areas. There were some biased opinions regarding their idol occupation. Some people looked at them negatively, saying that they were in leading roles without proving their worth. But in 2012, assessments about JYJ members have completely changed. Now JYJ members can confidently add their titles with actors and musical actors.
View original post 557 more words