JYJ3
Korea's airports will be busy this weekend as it prepares to take in some 1,500 Kim Jae Joong fans from Japan.
On July 22, C-JeS Entertainment will oversee a fan meeting for Kim Jae Joong and his drama Time Slip Dr. Jin.
Some 1,500 fans from Japan will come in this weekend to visit the drama filming set and to hold a fan meeting with Kim Jae Joong.
Following JYJ's membership week, which attracted thousands of fans just a month ago, the large number of fans coming to see Kim Jae Joong is proving once more the popularity of the JYJ members.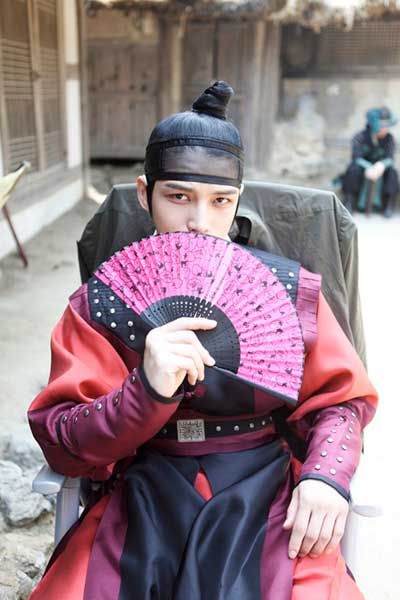 View original post 114 more words