JYJ3
Kim Jae Joong dished on his ideal type, and it's not Young Rae of Dr. Jin.
The singer-turned-actor, who finished filming for the MBC drama Dr. Jin and is enjoying his time off, recently met with enews and said, "I want to date someone. I don't want to just date, I want to date someone that can be mine, my girl."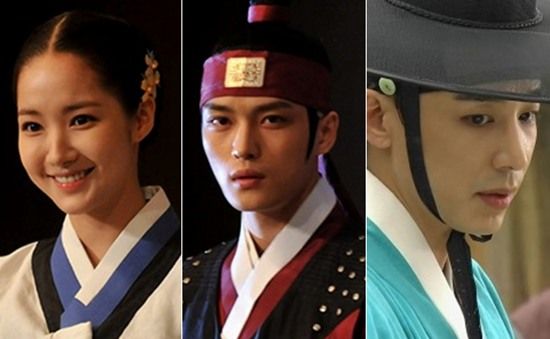 In Dr. Jin, Kim Jae Joong has been making his viewers fall in love with him as a man who loves only one woman, namely, Young Rae (Park Min Young).
His role is also close friends with Young Rae's big brother, Young Hwi (Jin Yi Han), but some viewers, to everyone's amusement, have actually been saying that he goes well with Young Hwi more than Young Rae.
Kim Jae Joong knew of the reactions, and said, "I always have weird chemistry. I go better with actors than actresses…."
When…
View original post 128 more words