JYJ3
People thought he only had venom in his eyes but he whisked everyone off their feet with his handsome, deep and dark sentimentality and masculinity. This is MBC Weekend Drama "Time Slip Dr. Jin"'s Kim Jaejoong. Let's listen to his story.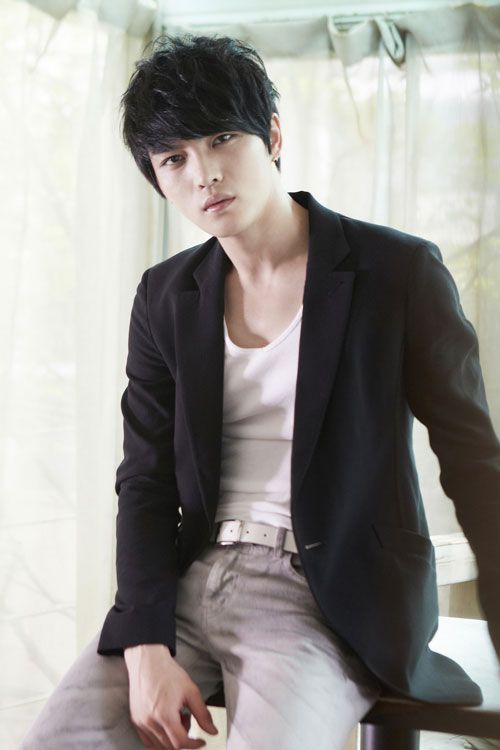 1. His Relationship with "Time Slip Dr. Jin."
"I was so scared because of the huge amounts of pressure. I worried that I was coming into a project underprepared and unqualified and I also worried about my freedom and ability to express the intricacies of Kyung Tak," he said.
"Dr. Jin" must have been an intimidating choice to begin with: a historical drama, many older and more experienced actors, and the negative perspective that people have of idol singers turned actors. He has already been growing an impressive resume: starting with his debut in the 2009 movie "Postman of Heaven," he appeared in "Protect the Boss" and a Japanese drama…
View original post 742 more words