JYJ3
T/N: Read more Jaejoong's effecthere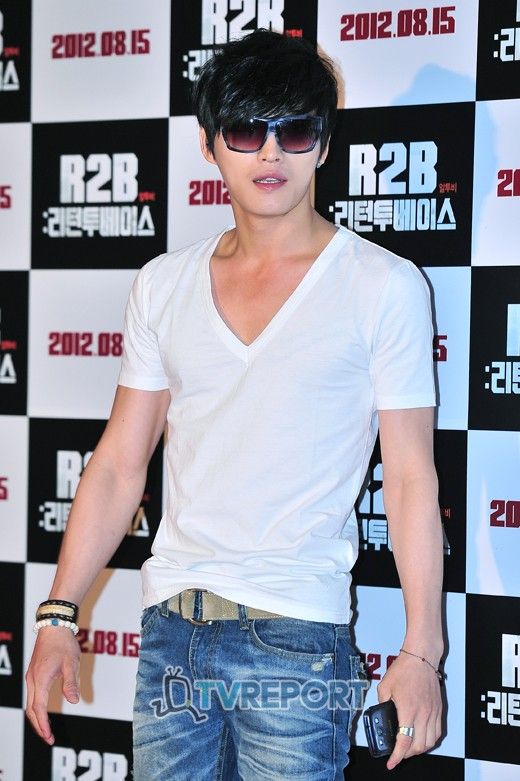 JYJ's Jaejoong has been receiving attention because the bracelet he was seen wearing has been sold out.
On August 8th, Jaejoong attended the VIP screening of 'R2B: Return to Base' and on this day he made a casual outfit consisting of a white v neck, sunglasses, and jeans seem stellar. He also wore bracelets on both wrists and the red bracelet he was seen wearing on his left wrist became a hot seller and sold out on a Japanese online shopping mall.
Jaejoong's popularity was thus proven again by showing that just sporting a simple bracelet can lead to massive sales that will lead to the item becoming sold out. This has now been dubbed as the 'Kim Jaejoong Effect'.
Netizens commented on this saying, "The Kim Jaejoong effect is daebak, the bracelet's already sold out," "The Kim Jaejoong…
View original post 61 more words