JYJ3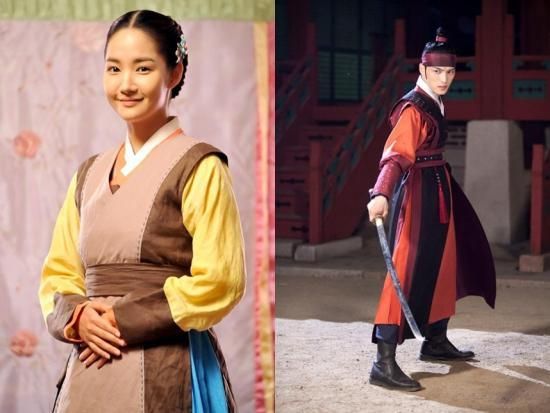 Kim Jaejoong starred in Dr Jin as Kim KyungTak and he received favorable reviews from the viewers for his ability to make the drama come to life.
Kim Eungsoo from the Andong clan in the Joseon Dynasty was Kim KyungTak's father, but he could only call him My Lord as he was an illegitimate son. He was a character that failed to win the affection of his first love/fiancée, Young Rae (Park Min Young).
He was also a sad and ill-fated character who reformed the devastated country by wrecking his family and turning against his best friend, Young Hwi (Jin Yihan).
View original post 158 more words