JYJ3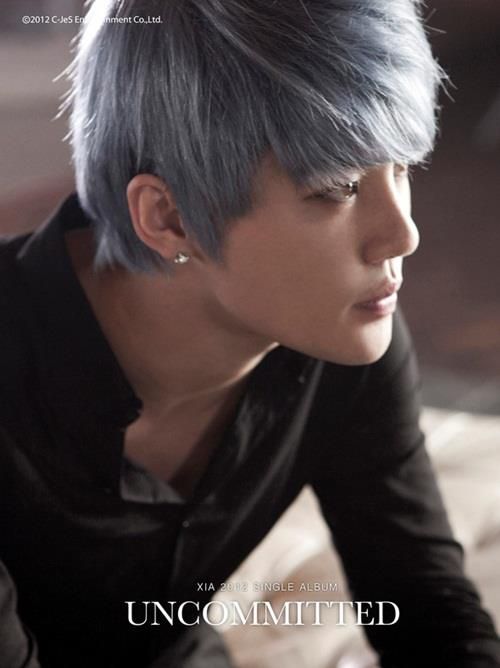 Even though the situation of the Typhoon is very serious, Junsu(XIA) is still able to catch on his flight for his World Tour.
Having finished his concert in Hongkong, Junsu had returned back to Korea immediately after his concert. Then, he should be on his way to New York on 28th morning 09:30am.
CJES said: "Because of the typhoon, we also changed the runway of the plane when returned from Hong Kong yesterday. Today, luckily the plane(to New York) had flew accordingly though we waited anxiously in the airport"
"However, after 30 minutes, the flight of the crews were delayed so did other crew members' flights whom going to Mexico and Paris. Hence we're still worried. We're still hoping and waiting for the situation to turn good despite waiting in airport for 4 hours".
Manager said: "US schedules start immediately after Asia Tour ended. Hence, (we are) watching the typhoon's…
View original post 83 more words