JYJ3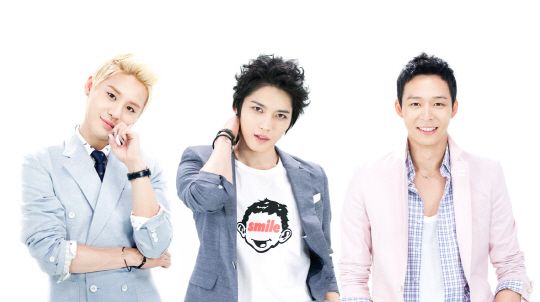 Cosmetics brand Tony Moly has announced on the 17th that it has selected hallyu star group JYJ as exclusive models.
According to Tony Moly, JYJ will have a one year modelling contract and they will be the image model in Korea, China, Taiwan, Singapore, Hong Kong, Thailand, and other Asian countries excluding Japan.
"Hallyu star JYJ is loved at home and abroad", said Kim SeungChul, VP for marketing, "JYJ will help enhance Tony Moly's global image as it continues to expand overseas."
There will be JYJ ads and CFs to be aired nationwide starting this October.
Source:EDaily
Translated by: @rubypurple_fan of JYJ3
Shared by: JYJ3 
View original post 375 more words