JYJ3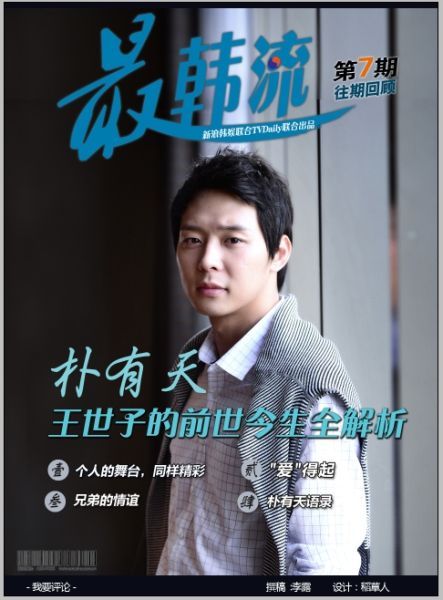 Sina:How do you feel about coming to Shanghai for your solo stage? What is the difference between performing on your own and in a group?
Yoochun: I've just realized that it's been a year and a half since I last came to Shanghai. I have been very busy in Korea and didn't realize it's been that long. My first thought is that 'it's really been a long time since I met with Chinese fans'. I knew that there were a lot of fans waiting for me at the airport and I would really like to greet the fans. However, because of security issues, I chose the VIP passage. I hope to have a nice chat with the fans during this fan meeting.
I feel greater pressure going on stage by myself than being with my members but other than being alone backstage, there isn't much difference.
Sina: Now that…
View original post 1,396 more words