JYJ3
Chuseok, or Korean thanksgiving, is one of the biggest holidays in Korea, where the entire family gathers to celebrate together.
One of the most asked questions that we receive from our relatives during this time (or all the time in Korea) is the inescapable "Do you have a boyfriend?"
So it had us wondering, if we could choose five male stars to bring home to meet the family during this Chuseok season, who would they be?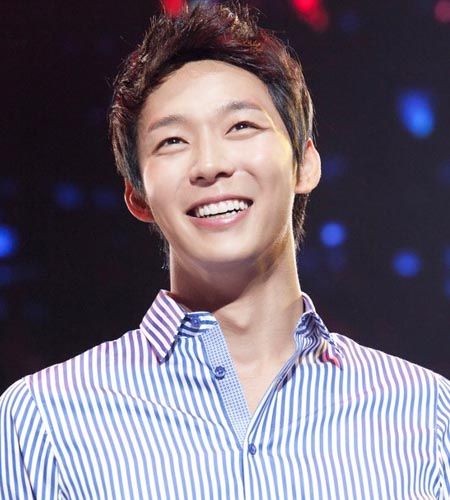 Park Yoo Chun

First off, he's royalty. Okay, that seems a little forced, but you can't deny his good looks and amazing skin that's fitting of a prince.
But more than his social status or his physical features, Park Yoo Chun in general is an amazing person that we would love to introduce to our family.
View original post 130 more words