JYJ3
We've been highlighting some our favorite fashionable idol stars in our Style Profile series, and today, we're spotlighting JYJ's Kim Jae Joong effortlessly sleek style.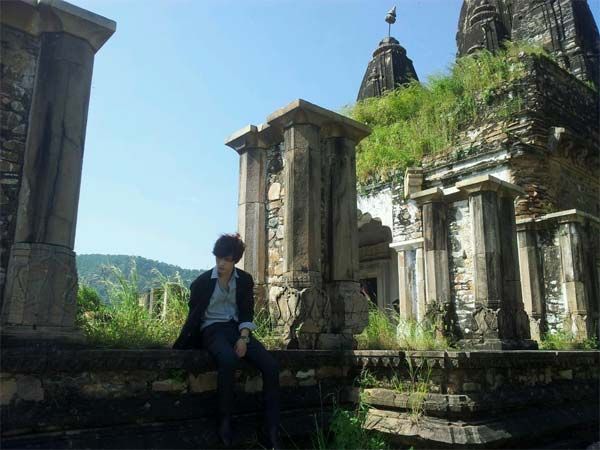 Kim Jae Joong's style
While most of today's young idol stars seem to be following 'the brighter and bolder, the better' mantra, Kim Jae Joong's style is understatedly cool.
Kim Jae Joong often goes for classic fits and neutral colors, sticking to universally flattering blacks and navy blues.
View original post 202 more words