JYJ3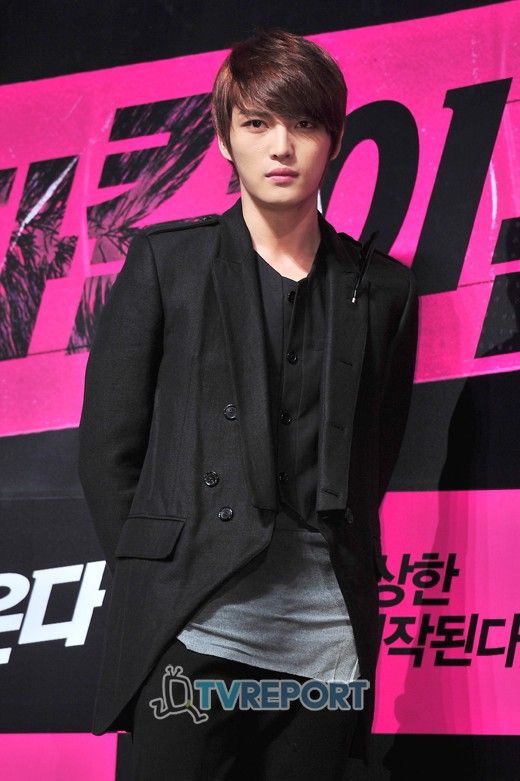 JYJ's Kim Jae Joong recently tried his hand at composing.
Kim wrote the lyrics for new singer Baek Seung Heon's title song "Until Sunrise," which was released on November 2. It is about a man, who just started loving a girl.
Kim also appeared in a music video for the song. He shared a kiss with actress Kim Ji Won and drew a lot of attention from the public.
The melodies for the song were written by a new songwriter team, who produced Huh Gak's "All I Can Say Is, I Want To Die." The song includes medium tempo beats, bell, brass, and electronic piano sounds.
Kim made his first appearance on the big screen with the movie Jackal Is Coming
View original post 91 more words