Add your thoughts here… (optional)
JYJ3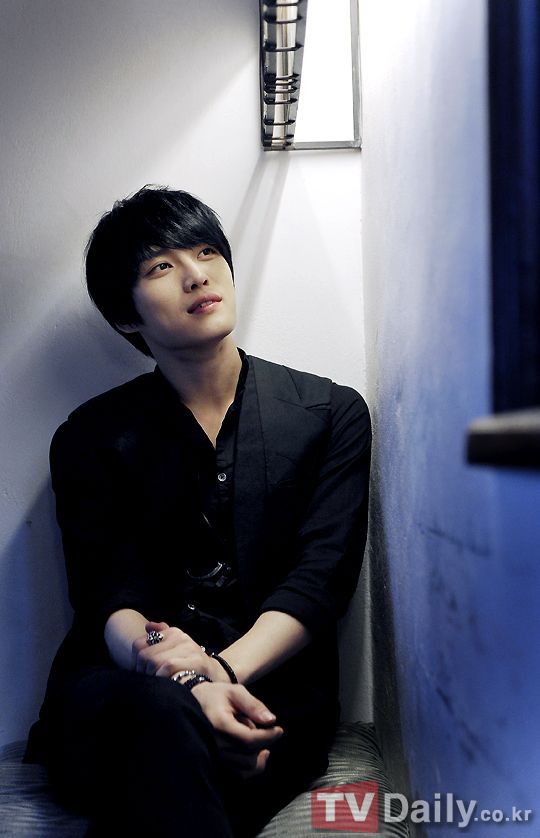 It wasn't JYJ Kim Jaejoong or the top star Choi Hyun. There was only the actor Kim Jaejoong who is bright-eyed with expectations of soon having the public release of 'Code Name: Jackal' (Director: Bae Hyeong-Jun) the first movie he is starring in.
Kim Jaejoong who diligently acts as Hallyu star Choi Hyun in 'Code Name: Jackal' ruined himself literally. Kim Jaejoong here is completely different from the nice man in his previous pieces 'Protect The Boss' and 'Dr. Jin'. While trying to survive, he looks pitiful, behaves in a servile and unmanly manner, though with a handsome face.
His efforts remain evident and untouched in the movie. It doesn't need point by point explanations how he endeavored for his big-screen debut.
"It was a fresh shock. Because I saw my face in the big screen. Just as seeing myself in the television for the first time was amazing, movie…
View original post 940 more words