JYJ3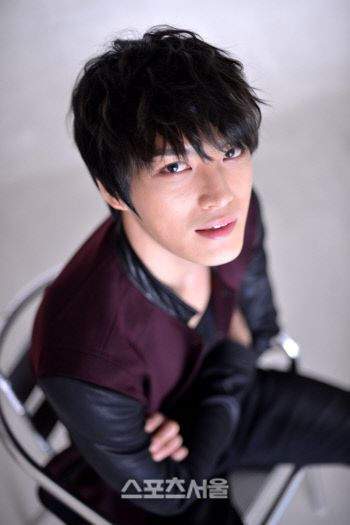 (Introductory statements & previously translated parts omitted.)
– What was your impression of seeing your face on the big screen?
The feeling was 'Ah, I am appearing on the screen.' And I was shy when my friends told me that they came to watch the movie. (laugh) My heart flutters more than when I am on stage as a singer because the audience is coming to the theater when I will not be there. Anyway, I felt a sense of pride when my parents encouraged me, saying "You worked hard." I think my attitude is different when I act, perhaps because I engage myself in a piece having the heart as a rookie.
– Your movie got greatly affected by Song JoongKi's 'Werewolf Boy'. And You are also acquainted with him.
There was a time when we have talked about movies. Joongki asked "How is the movie?" and I answered…
View original post 599 more words